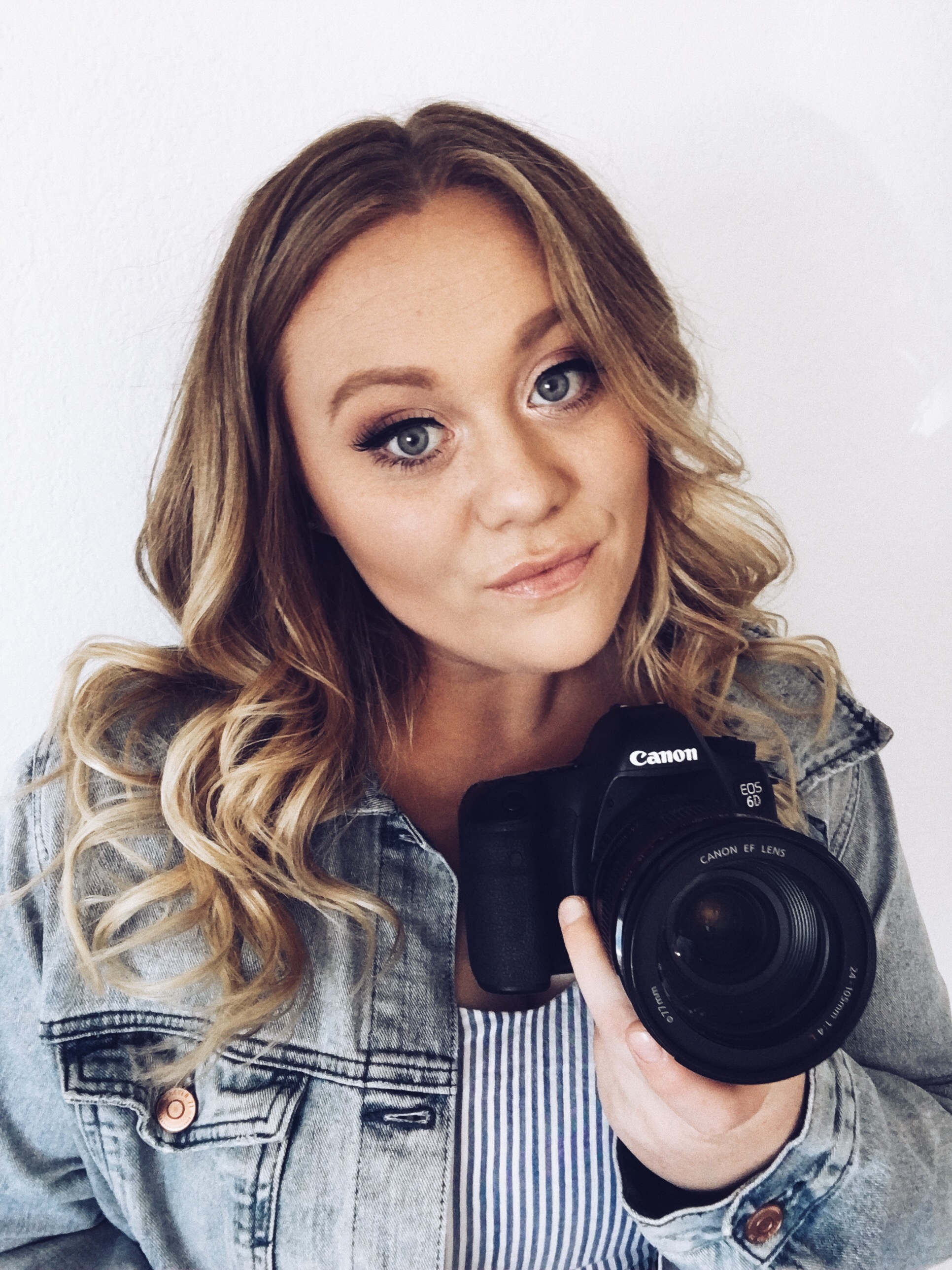 Hello, my name is Haley Jacobson!
I'm a 23-year-old aspiring photographer living a blessed life in California.
I want to document and share the life I'm living. I have found my passion and the place I belong, and that is behind the camera. My hope as a photographer is to capture your moments of happiness, love, accomplishments, and many more. Ultimately seizing the moments that seem to fly by all too quickly.
In my spare time I love to be outdoors! Whether it's hiking, camping, going to the beach, or just driving around and exploring my beautiful surroundings, there is always something to find and photograph.
As a young student trying to find my place in this world, I set one goal for myself and that is to learn something new each and everyday in hopes to constantly be growing as a photographer.
Photography is my passion and it's what I plan to do with my life. I enter every shoot with the intent to have fun, be creative, and completely capture the individuality of my subject. Because there is no better feeling than showing someone just how beautiful or handsome they really are through photography.
Thank you for visiting my page and have a fabulous day!
Clients
OOH LA LUXE, Daniel Wellington, Zaful, Flexi Lexi Leggings, Arden Imports, Zerouv